Where Do I Fit?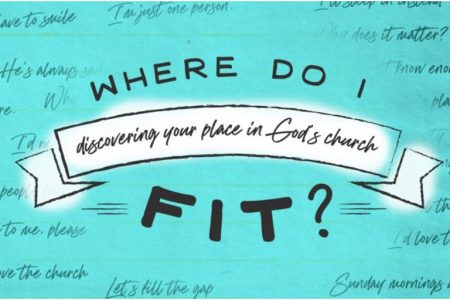 •We face two questions regarding our strengths: 1."How can I use this gift to promote myself?" 2."How can I use this gift to serve others in Christ?" 1 Peter 4:10 10 As each one has received a special gift, employ it in serving one another as good stewards of the manifold grace of God.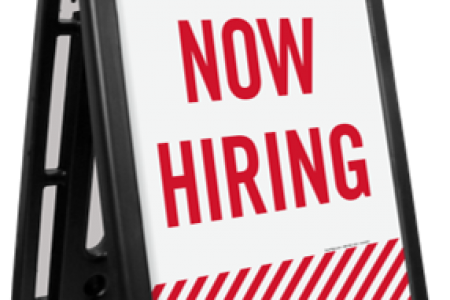 •To qualify for kingdom work, cultivate the fruit of the Spirit (Gal 5:22–23).22 But the fruit of the Spirit is love, joy, peace, patience, kindness, goodness, faithfulness, 23 gentleness, self-control; against such things there is no law. 1 Peter 1:16 16 because it is written, "You shall be holy, for I am holy."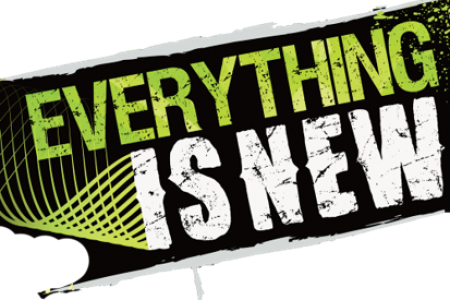 A new Christian goes through a lot of "news"This is going to take some getting used to…•Everything is new— •New faith •New worship •New place to meet •New faces •New friends •New language •New habits•New challengesHow do we make them feel comfortable? Hebrews 3:13 13 But encourage one another day after day, as long as it is still called "Today," so that none of you will be hardened by the deceitfulness of sin.