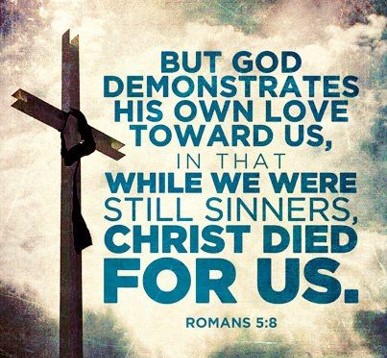 When we make decisions for ourselves; we choose selfishly
We are susceptible to spiritual blindness:
Because more than conscience must be our guide.

39 And He also spoke a parable to them: "A blind man cannot guide a blind man, can he? Will they not both fall into a pit?