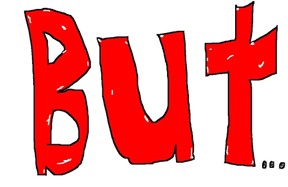 If you:
1.Listen to sermons just to affirm your present beliefs, you have come to the wrong place
2.Read the Bible to support you present religious ideas and practices, you have come to the wrong book
3.Believe that listening is something that is best done by the other person, you have come to the wrong Jesus.
4.Seek to insert Jesus' teachings into the philosophies of this world, then you will never hear what Jesus is actually saying.
5.Are willing to hold up the Word of God as the 'mirror' that it is, then you will Progress.
James 1:22-24English Standard Version
22 But be doers of the word, and not hearers only, deceiving yourselves. 23 For if anyone is a hearer of the word and not a doer, he is like a man who looks intently at his natural face in a mirror. 24 For he looks at himself and goes away and at once forgets what he was like.