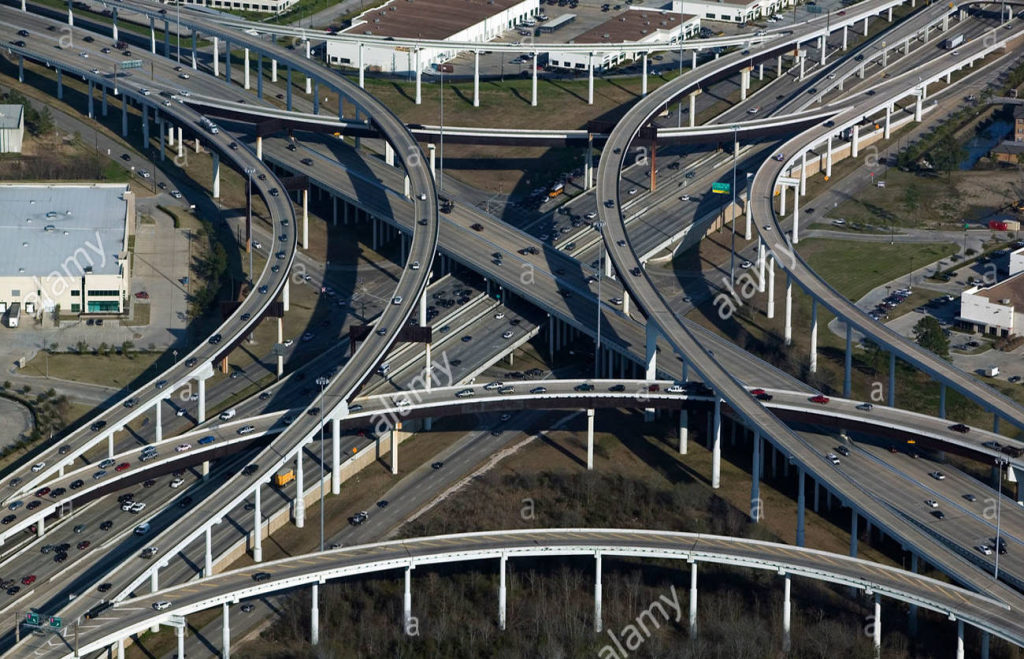 Have you ever been lost?
I have taken wrong turns in the USA—a long way back
God's people regularly lost their way…Adam and Eve driven from the Garden of Eden
Cain did evil to his brother
Noah's wicked Generation
After Egypt
Unbelief costs
Funerals in the desert
Didn't have to be
God always provided a way back…
Each time God offered a door of mercy for them to walk through
6 I am amazed that you are so quickly deserting Him who called you [a]by the grace of Christ, for a different gospel; 7 which is really not another; only there are some who are disturbing you and want to distort the gospel of Christ. 8 But even if we, or an angel from heaven, should preach to you a gospel [b]contrary to what we have preached to you, he is to be [c]accursed! 9 As we have said before, so I say again now, if any man is preaching to you a gospel [d]contrary to what you received, he is to be [e]accursed!