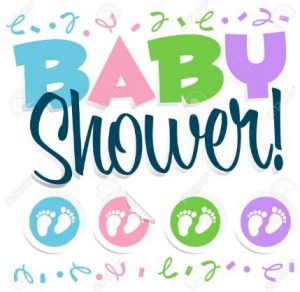 Today at our beloved Morning Side Church we hosted a baby shower for 5 adorable newborns. In total was Aria, Harper, Georgia Rose, Savannah Raine and the only boy Kizan Job.
Our church today welcomed theses amazing new babies, after our lovely minister John Staiger had a sermon on being a parent. We watched the parents play games while their small children watched with eyes filled with curiosity and joy. Food was supplied by the amazing Christians of our church, to foods like homemade biscuits, chips and to even meatballs.
The walls of the church were filled with the sounds of laughter as we all enjoyed ourselves. By the time the food was finished, and we packed up our chairs, all 5 of the small babies were tuckered out and sleeping in the arms of their parents.
Thank you to Cany Bell and Lynda Staiger and the rest of the Ladies for organising such an amazing event.
By Roxanne Rose Jackman