Classes
Events can optionally be organized into categories such as this. You can provide an optional piece of content on a category like what you are reading right now.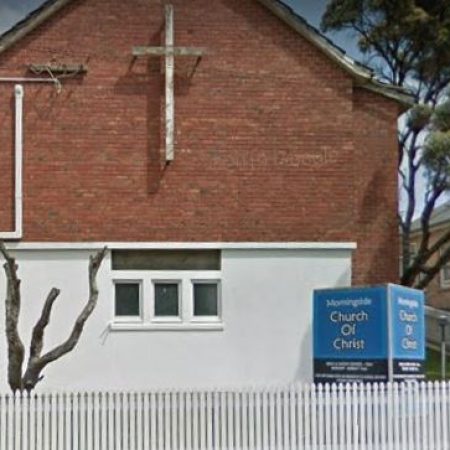 Due to the lock down all Wednesday night classes can be viewed online via Facebook Live.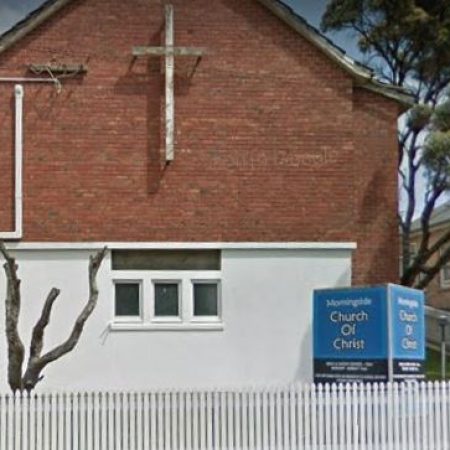 This event can automatically recur every week so you don't have to re-enter it over and over.