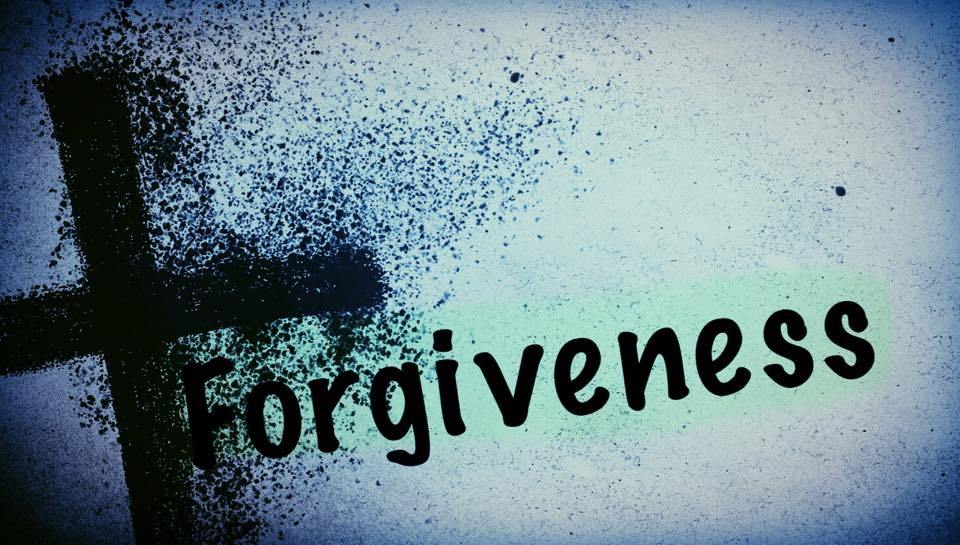 Forgiveness
Sin gets in the way
Repent and be saved, or perish.
Deliverance from Bondage
8 Therefore there is now no condemnation for those who are in Christ Jesus.
21 He made Him who knew no sin to be sin on our behalf, so that we might become the righteousness of God in Him.
32 Be kind to one another, tender-hearted, forgiving each other, just as God in Christ also has forgiven [a]you.