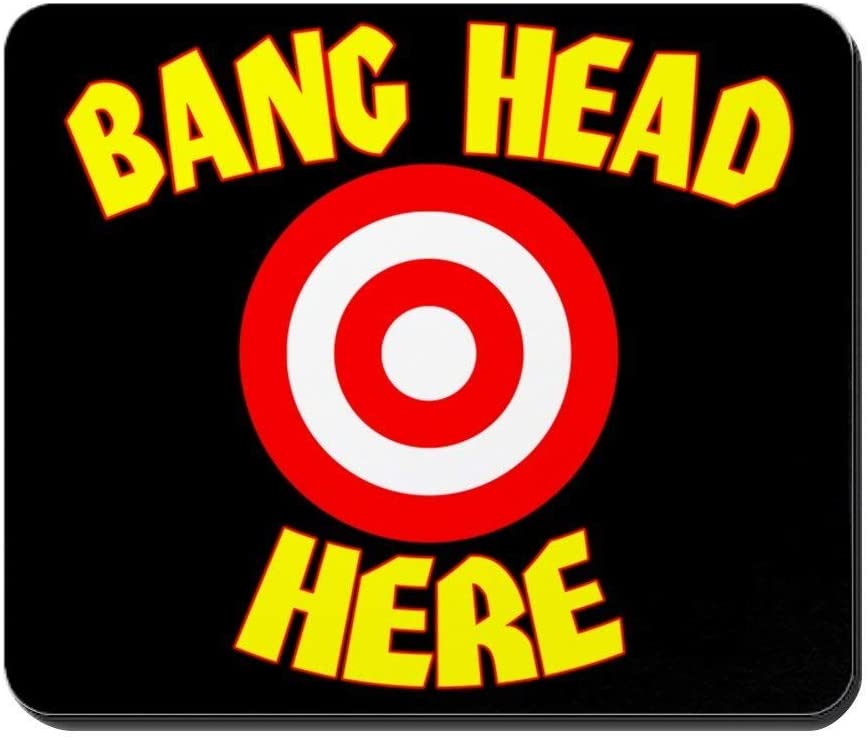 How do you deal with stress?
What do you do?
Who do you turn to?
What are your coping mechanisms?
What are your solutions to a troubled heart?
John 14:1
Jesus Comforts His Disciples
14 "Do not let your hearts be troubled. You believe in God[a]; believe also in me.