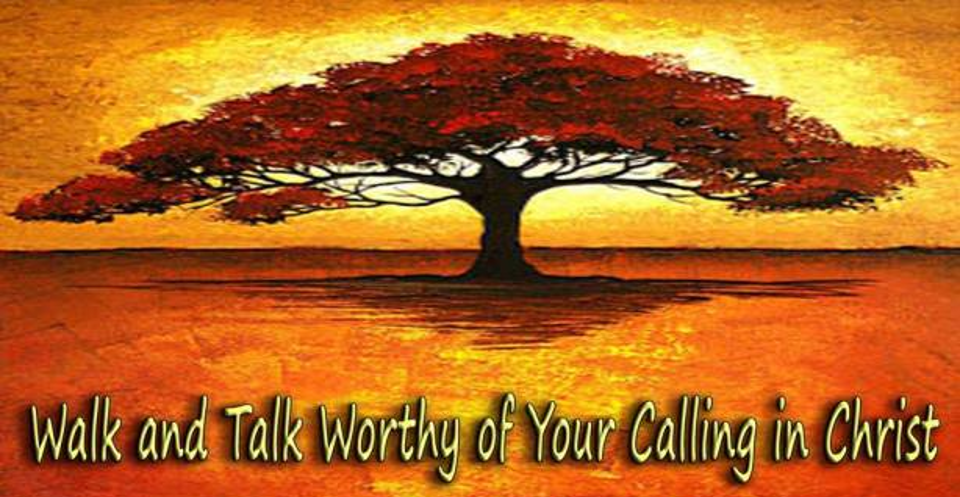 ⦁ We are children of the King of Kings
⦁ We are called to be just that!
⦁ Our behaviour is a credit to God's summons to service.
⦁ 1 Corinthians 11:1
Be imitators of me, just as I also am of Christ. (NASB)
Our actions and identity always go together.
They define who we are:
Our stated beliefs are secondary
Our actions are the greatest indicator
Unity of the Spirit
4 Therefore I, the prisoner of the Lord, implore you to walk in a manner worthy of the calling with which you have been called,