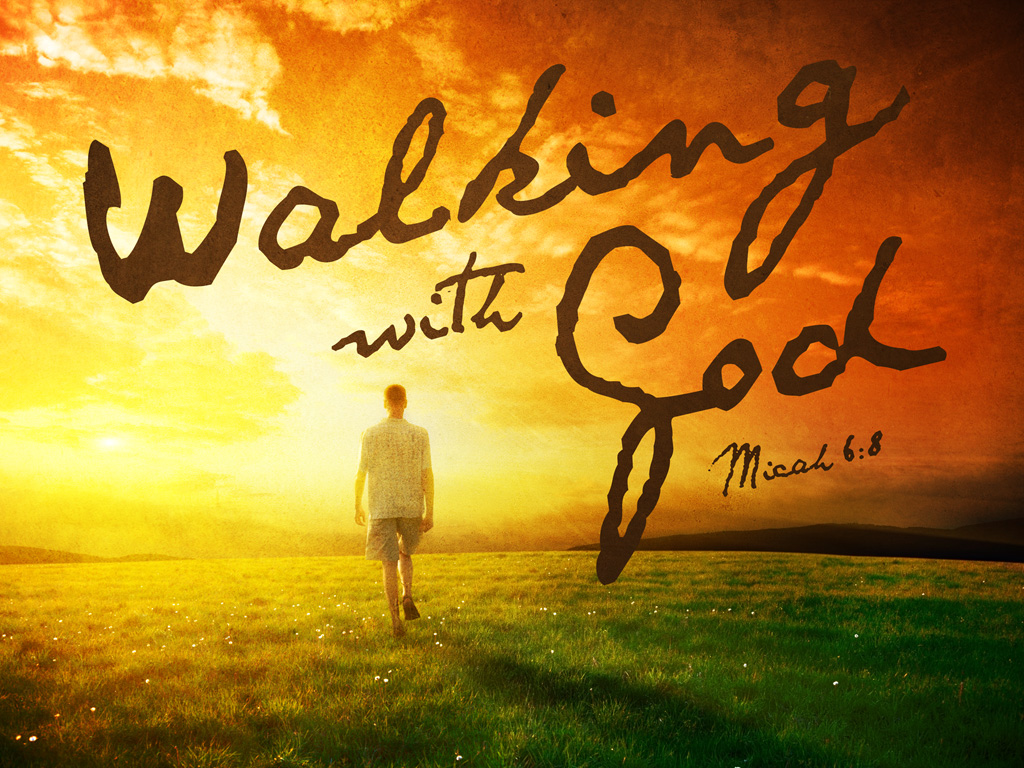 Out of Darkness and into the Light."If you see 'The Light,' you must decide if you are willing to forfeit the pleasures of darkness to walk in it.
Baptism purified you in God's eyes, and it is for righteousness that you now live.Coming-and-going from the light is guaranteeing a miserable life. "For you were formerly darkness, but now you are Light in the Lord; walk as children of Light (Eph.5:8). The Light of Christ in you, (and around you in your brethren), exposes your deeds done in the shadows. This is a very good thing.
It is then you have the opportunity to repent and resume your fellowship with God and His people. The devil will try to convince you that you can: 'Enjoy the best of both worlds.' He doesn't mind that you share in the rich blessings of meeting with other Christians, as long as you see yourself as being free to enjoy worldly pleasures.' Does this line sell? You know it does! Who hasn't tried it? The apostle John warns us: "If we say that we have fellowship with Him and yet walk in the darkness, we lie and do not practice the truth" (1Jn.1:6).
The easiest way to test the condition of your walk in the Light of Christ is to check your attitudes towards your fellow church members. "The one who says he is in the Light and yet hates his brother is in the darkness until now" (1Jn.2:9). Darkness does all it can to avoid those who radiate the Light of Christ. Staying at church with them means destroying their Light. Their faith must be directed away from the Spirit and toward the flesh. Jesus said, "If you love me, you will keep my commandments." Those in darkness simply change Jesus' commandments and thus get rid of Christ's definition of love. In introducing a counterfeit 'love,' they each hate their brethren by removing the Light of Christ.
You cannot expect darkness to speak wisdom into the Light. If this has happened at your church you need to leave that darkness, and walk into the Light."But if we walk in the Light as He Himself is in the Light, we have fellowship with one another, and the blood of Jesus His Son cleanses us from all sin" (1Jn.1:7).
John Staiger