The Company You Keep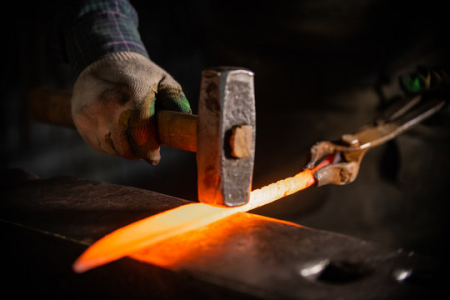 •They sharpen you for the fight— •Cause you to: Consider… The implications of your actions upon the FUTURE. Proverbs 27:17 17 Iron sharpens iron,So one man sharpens another.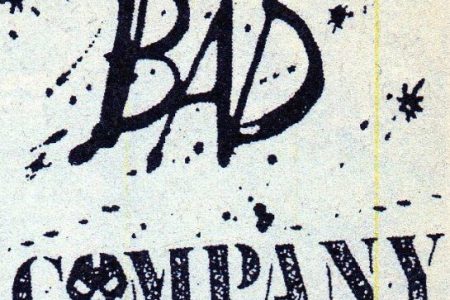 1 Corinthians 15:33-34 33 Do not be deceived: "Bad company corrupts good morals." 34 Become sober-minded [a]as you ought, and stop sinning; for some have no knowledge of God. I speak this to your shame.