Sermons by Paul Mansfield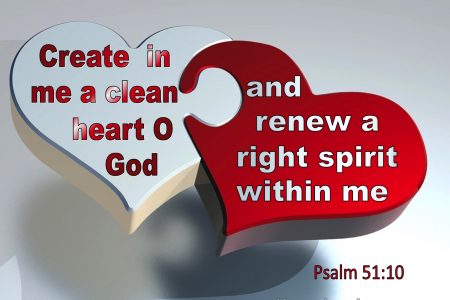 Do we love God? And how do you show it? Psalm 51:10 10 Create in me a clean heart, O God,And renew a steadfast spirit within me.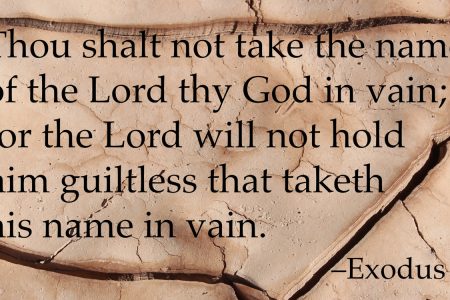 Exodus 20:7 7 "You shall not take the name of the Lord your God in vain, for the Lord will not hold him guiltless who takes His name in vain.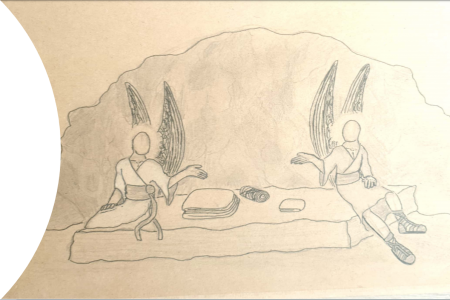 The New Testament Church as seen through the Old Covenant Tabernacle Romans 8:1-6 8 Now the point in what we are saying is this: we have such a high priest, one who is seated at the right hand of the throne of the Majesty in heaven, 2 a minister in the holy places, in the true tent[a] that the Lord set up, not man. 3 For every high priest is appointed to offer gifts and sacrifices; thus it is necessary for this priest also to have something to offer. 4 Now if he…