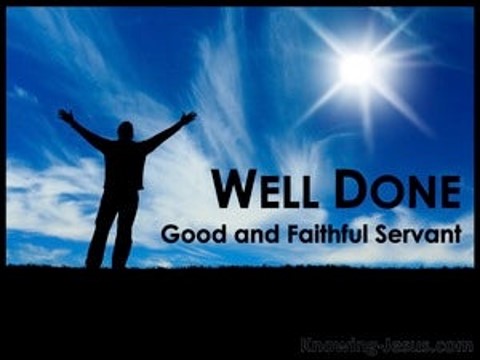 Everybody wants to hear their name.

Life has twists and turns…Some for the better, some for the worse…!
You can be here today, gone tomorrow.
Is your name recorded in the Book of Life?

Are you on the list?

How do you stay on the list?

What happens when you are before the throne?

What do you finally want to hear?
3 Indeed, true companion, I ask you also to help these women who have shared my struggle in the cause of the gospel, together with Clement also and the rest of my fellow workers, whose names are in the book of life.