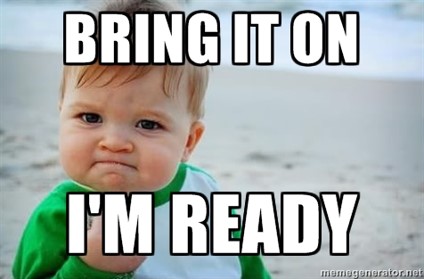 Paul did not plant this congregation.
Started with Peter's first sermon (Acts 2).
Christians went home to Rome.
Paul was EAGER to PREACH.

When I'm alone …
I'm ready to debate all the false teachers that ever lived.
My Pentecost sermon is ready…
And Paul would be proud to join "ME" on my missionary journeys.
2 Timothy 4:2
2 preach the word; be ready in season and out of season; reprove, rebuke, exhort, with [a]great patience and instruction.