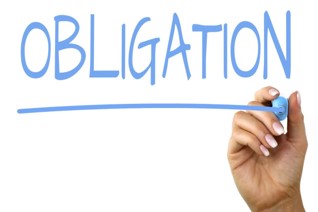 A burden of debt was laid upon Paul's heart:
No man inspired Him to do this.
No one could bind him to do this.
No one could Bribe him. Bully him. Manipulate him. Deceive him.
14 I am [a]under obligation both to Greeks and to barbarians, both to the wise and to the foolish. 15 So, for my part, I am eager to preach the gospel to you also who are in Rome.
16 For I am not ashamed of the gospel, for it is the power of God for salvation to everyone who believes, to the Jew first and also to the Greek.