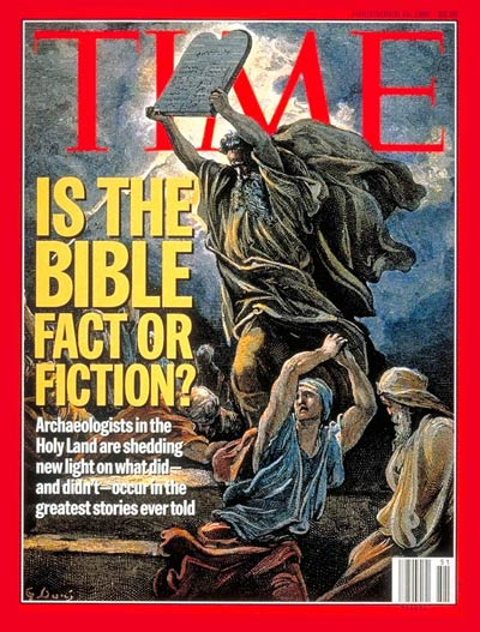 What if we began to treat our Bibles the way we treat our cellphones?
Take it everywhere.
Go back if we forget it.
Check it for messages all the time.
Use it in case there is an emergency.
Spent hours in it every day.
IS THE BIBLE FACT OR FICTION !!!
6 These words, which I am commanding you today, shall be on your heart. 7 You shall teach them diligently to your sons and shall talk of them when you sit in your house and when you walk by the way and when you lie down and when you rise up.