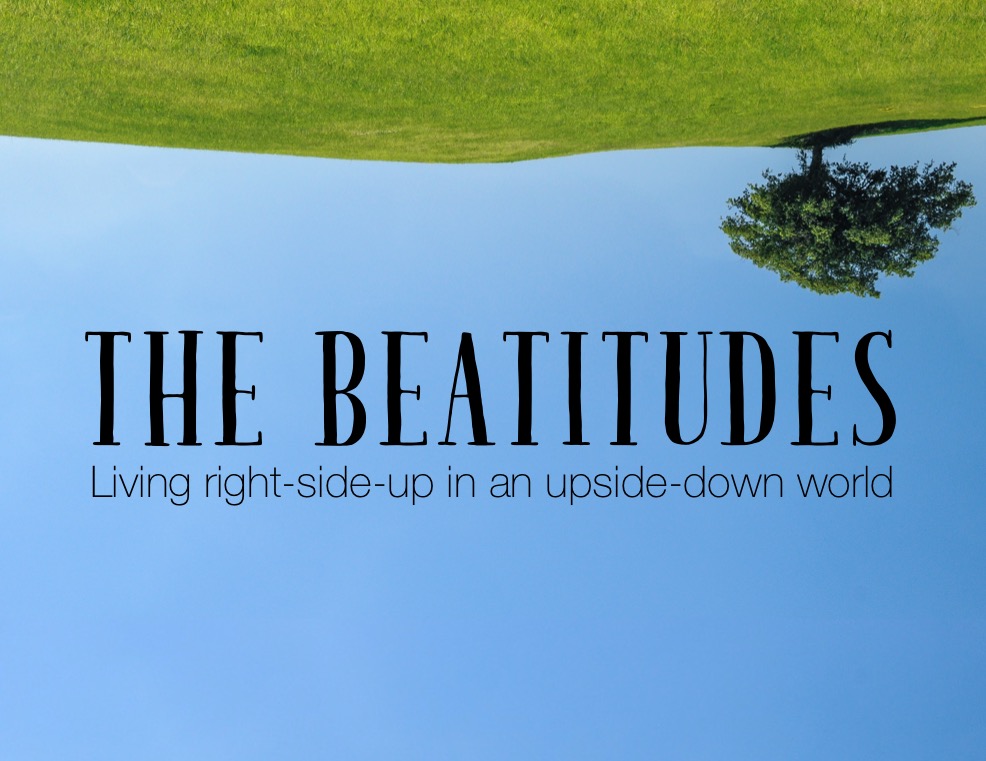 The church is always at war with the devil. He attacks in every way he can.Internal conflict is a stock standard method he employs when external attacks fail to penetrate. Satan will take the smallest of disagreements and escalate them. Inevitably, if left unchecked, they ignite into explosive anger, and he sits back to watch the church implode.When a church is full of such conflict, the last words you will ever hear used to describe the troublemakers are: "They truly were sons of God."Troublemakers are experts at calling together 'The Assembly of the Disgruntled.' Proudly they, unable to help themselves, raise even more angst in the process. Again, Satan is always ready to supply an army of enablers. Some of them returnees from the last set of evil battles they participated in.But God is victorious. All the sons and daughters of God caught up in such conflicts are easily recognizable. They are the soldiers of Christ who carry in them a spirit of peace. They shine in a myriad of ways—here a just a few:
*They uphold the spirit of The Prince of Peace (Isaiah 9:6).
*They do no wrong to anyone (Rom.13:10).
*They absorb fraudulent loses (1Cor.6:7).
*They do not take into account a wrong suffered (1Cor.13:5).
*They snatch souls from the fires of hell (Jude 23).
*They bless when cursed (Luke 6:28).
*They speak with words full of grace (Col.4:6).
* They will quickly reconcile with brethren (Mt.5:24)
.Peacemakers are ever vigilant. Their energy comes from the excitement they enjoy from being a part of the advancing Kingdom of Christ. Having the peace of Christ in their hearts makes peace-making a natural part of their walk.
"Blessed are the peacemakers, for they shall be called sons of God" (Matthew 5:9).
John Staiger
If you have been blessed by this message, please feel free to: Like, Comment or Share it with your friends. (340)