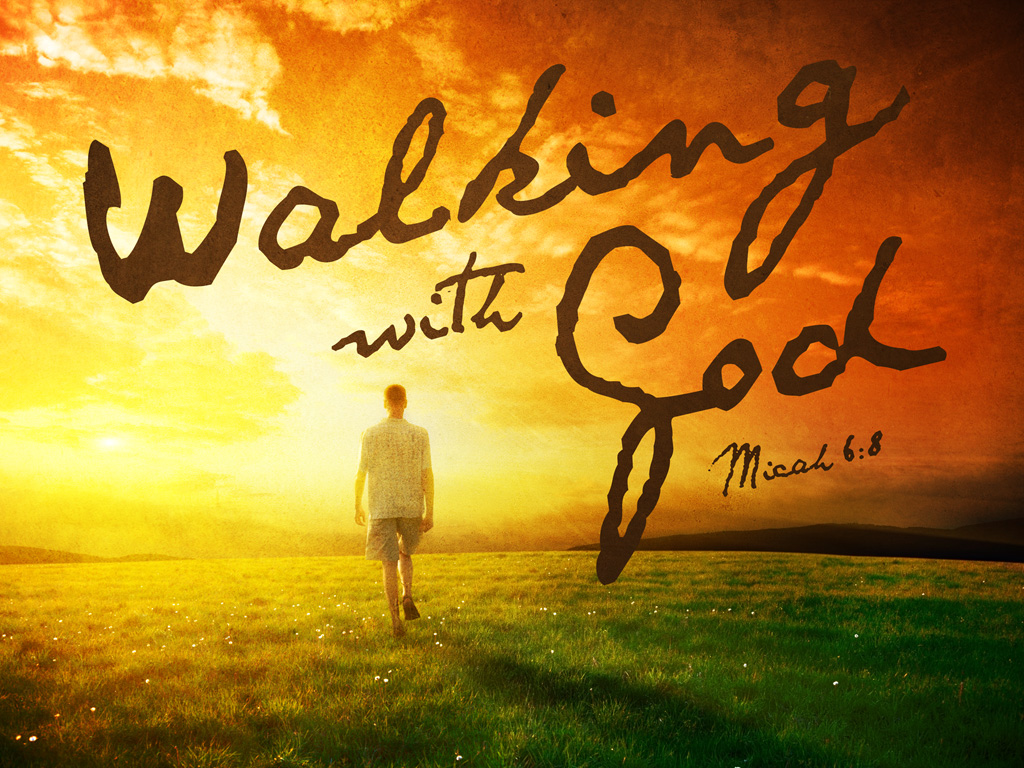 "Foxes have holes and birds of the air have nests, but the son of man has no place to lay his head" (Mt.8:20). This was Jesus' response to a Teacher of the Law who had just promised him, "Teacher, I will follow you wherever you go." (Mt.8:20). This man had no idea what he was signing up to.Jesus'
'Discipleship Recruitment Contract' had no fine print or list of benefits. There were no set hours, no transport fleet, no motel bookings, and no wage negotiations. You were instead expected to have counted the cost of forsaking all before you started. Joining Jesus' ministry involved moving from place to place. This was the ultimate on-the-job training. It was concentrated on the message and the people: "Repent, for the kingdom of heaven is at hand" (Mt.4:17). The King walked among them. He was walking to his death while personally inviting them to come in. Crowds were a common fixture. But forget privacy, it was not guaranteed.
Buying into Jesus' teachings automatically put you at odds with the religious leaders. Jesus thought nothing of putting himself in harm's way. He accused them of hypocrisy, pridefulness, and of the spiritual abuse of the people. They wanted him dead! The benefits of following Jesus were great: They learned from the Master Teacher first-hand, experienced the wonders of miracles and enjoyed spiritual fulfilment in the presence of The Son of Man. Though they understood it not, Jesus told them that he was going to Jerusalem to die for the sins of man. This would be the disciples greatest testing. Walking away was up to them. Jesus did not follow anyone home to placate their wounded sensibilities. The "Discipleship Recruitment Contract" amounted to more than a simple verbal agreement: 'Yes, I'm in!' How could a man say, "I walk with the King," if he hadn't stood up, forsook all and followed him? Nothing has changed!
John Staiger