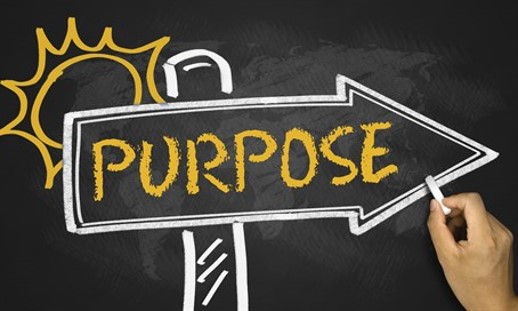 Your Purpose?:
Making money.
Being the boss.
Having Fun.
Being popular.
Not necessarily bad…for a while!
But …
Without Christ there is always a sense of emptiness in our pursuits…
17 Whatever you do in word or deed, do all in the name of the Lord Jesus, giving thanks through Him to God the Father.