Yesterday, Today and Tomorrow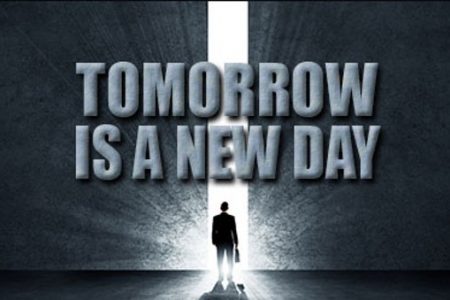 The problem with TOMORROW-LAND: The one that too much time is spent in today. It doesn't Exist Real people do not live there. Real things do not happen there. But, there are… TOMORROW-LAND PEOPLE – everywhere around us TODAY. Proverbs 27:1 27 Do not boast about tomorrow,For you do not know what a day may bring forth.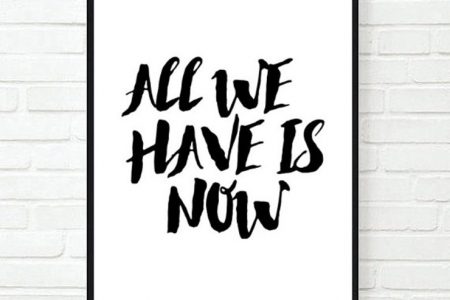 All we have is now. True to a point … We live in the moment, but… We carry "Yesterday" along with us, the possibilities of the future are always on our minds. God made us to consider all three states… Then, Now, When Colossians 4:5-6 5Conduct yourselves with wisdom toward outsiders, making the most of the opportunity. 6Let your speech always be with grace, as though seasoned with salt, so that you will know how you should respond to each person.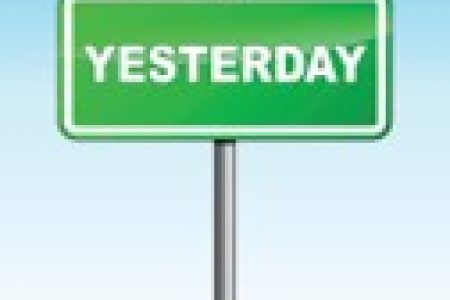 Buried in the Past No place to Live: God did not design us to live there. Yes, a lot of good memories and stories that thrill… But also, a place of regrets and… Re-Constructing of facts 2 Corinthians 6:2 2 for He says, "At the acceptable time I listened to you,And on the day of salvation I helped you." Behold, now is "the acceptable time," behold, now is "the day of salvation"—